Click Here to Donate to the Coronavirus Food Drive
Mission Santa Maria is a 501(c)3 nonprofit organization, all donations are tax deductible. 

---
This Mother's Day we are giving 45,000 pounds of food to 1,500 mothers and grandmothers in Ecuador to feed their children and grandchildren. $20 will feed one family, please help us help as many as we can!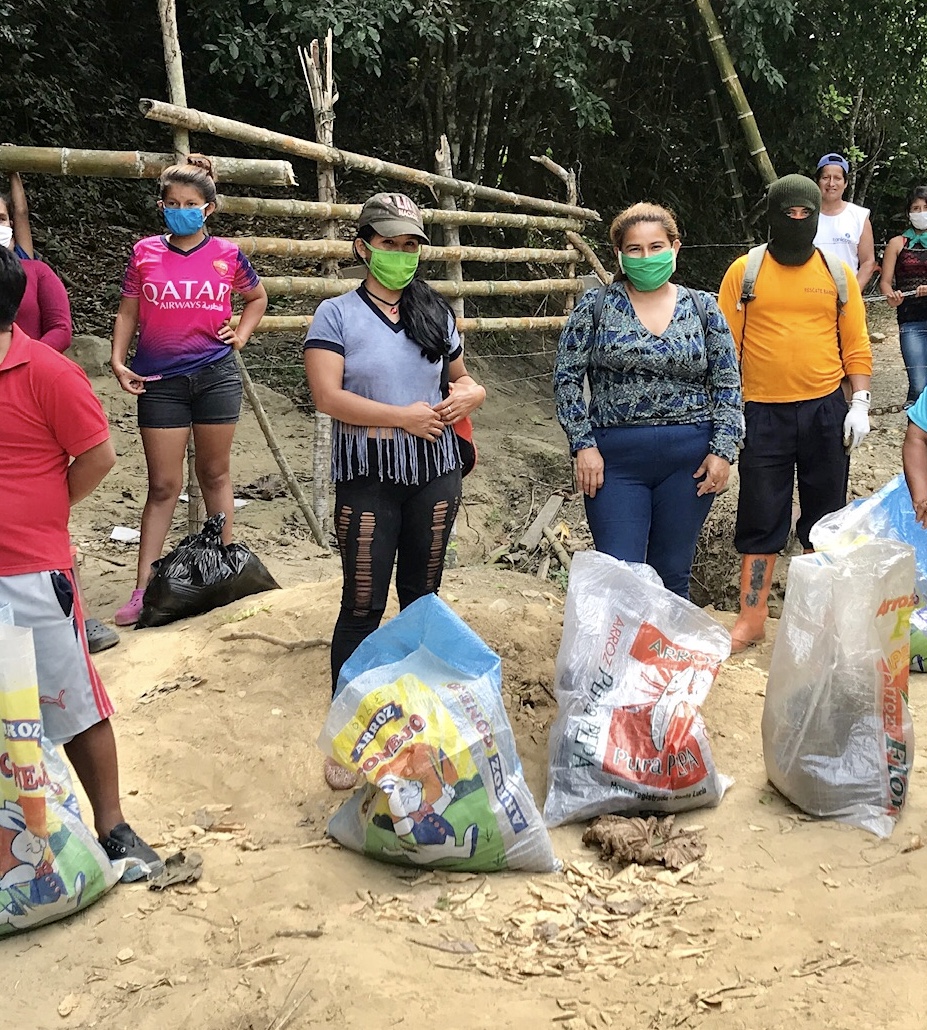 In response to the emergency caused by COVID-19, we have been running a food drive for families. Last week with your help we fed 700 families but we still encountered mothers pleading for us to help them feed their children.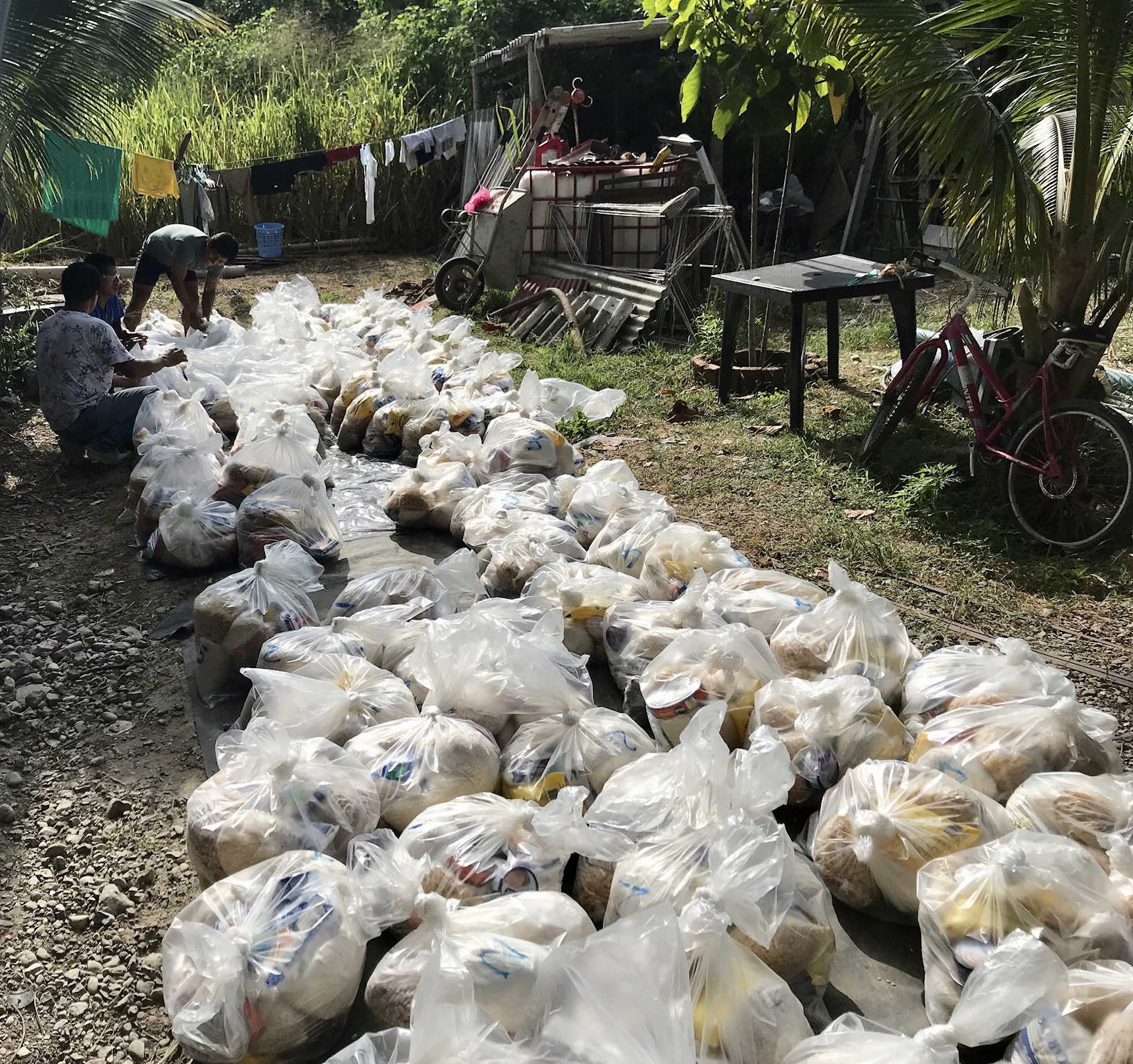 Since no mother should have to see their child suffer from hunger, we will feed 1,500 families this week and every week as long as this crisis lasts and we can. You can help us get there by donating on behalf of you, your mom, or a mother figure.