We have been back in Ecuador for almost 2 weeks now and we are so happy to be here. Looking back on 2020 we continue to feel overwhelmed with gratitude for your support, and we have exciting plans for the upcoming year. Here is a quick update on what's going on at the Mission.
The Mission School continues with virtual learning as mandated by the government in response to COVID-19. It is challenging, especially for all our families that do not have access to internet, but the school is doing everything it can to accommodate all students.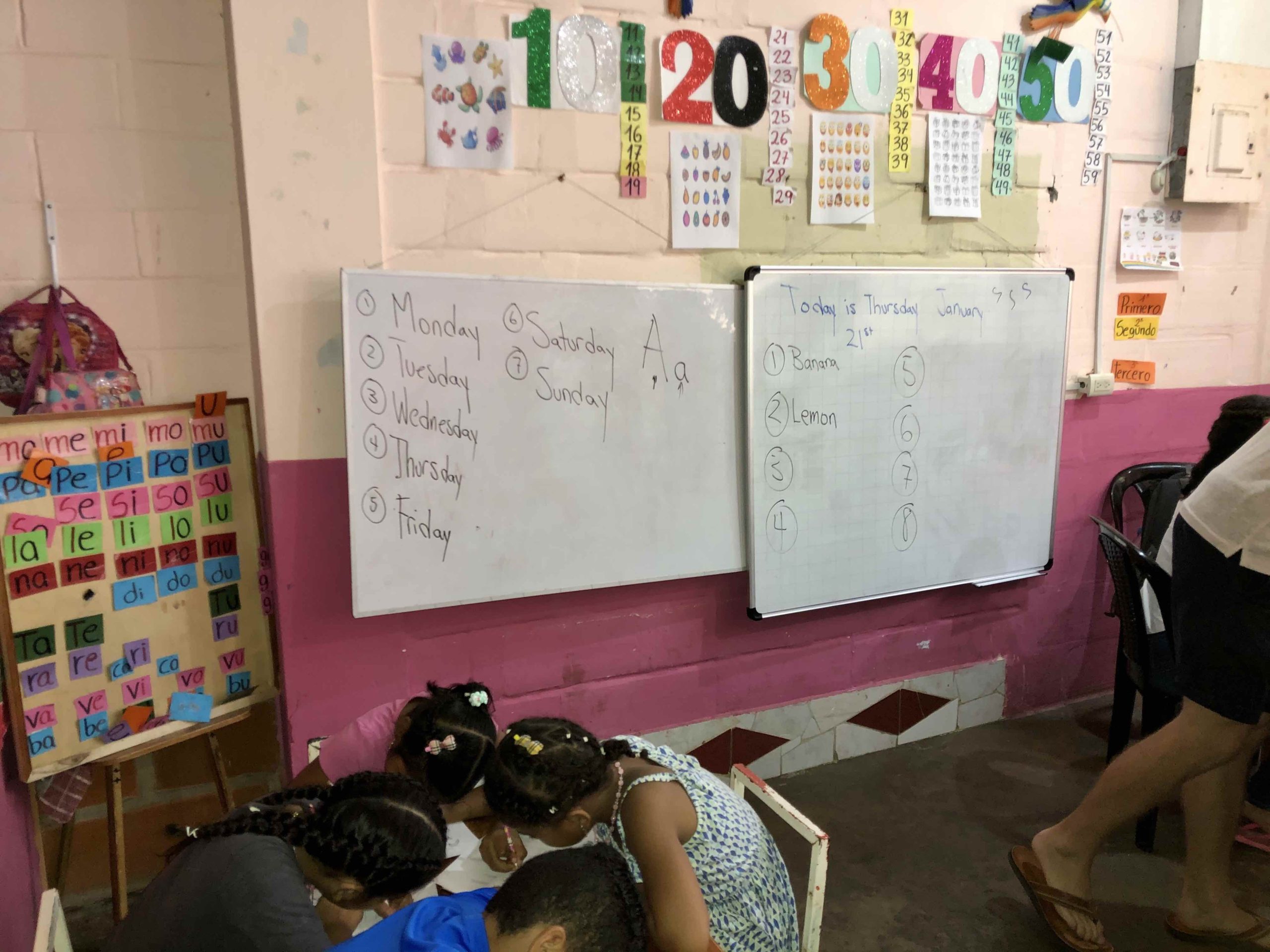 The Mission Home has welcomed over 15 new children since the pandemic began. They are adjusting well and it is incredible to see the transformative effects of the love and care they receive here. The kids are divided into small groups to complete their school work each morning, and the tutors we hired provide supplemental education. Many of the children at the Mission Home are thriving with the smaller 'class' sizes, and are able to bridge some of their educational gaps better than they otherwise would be. So there's one positive to virtual learning! 
Our University students are doing well while most of their classes continue online. We have one student preparing to graduate in April!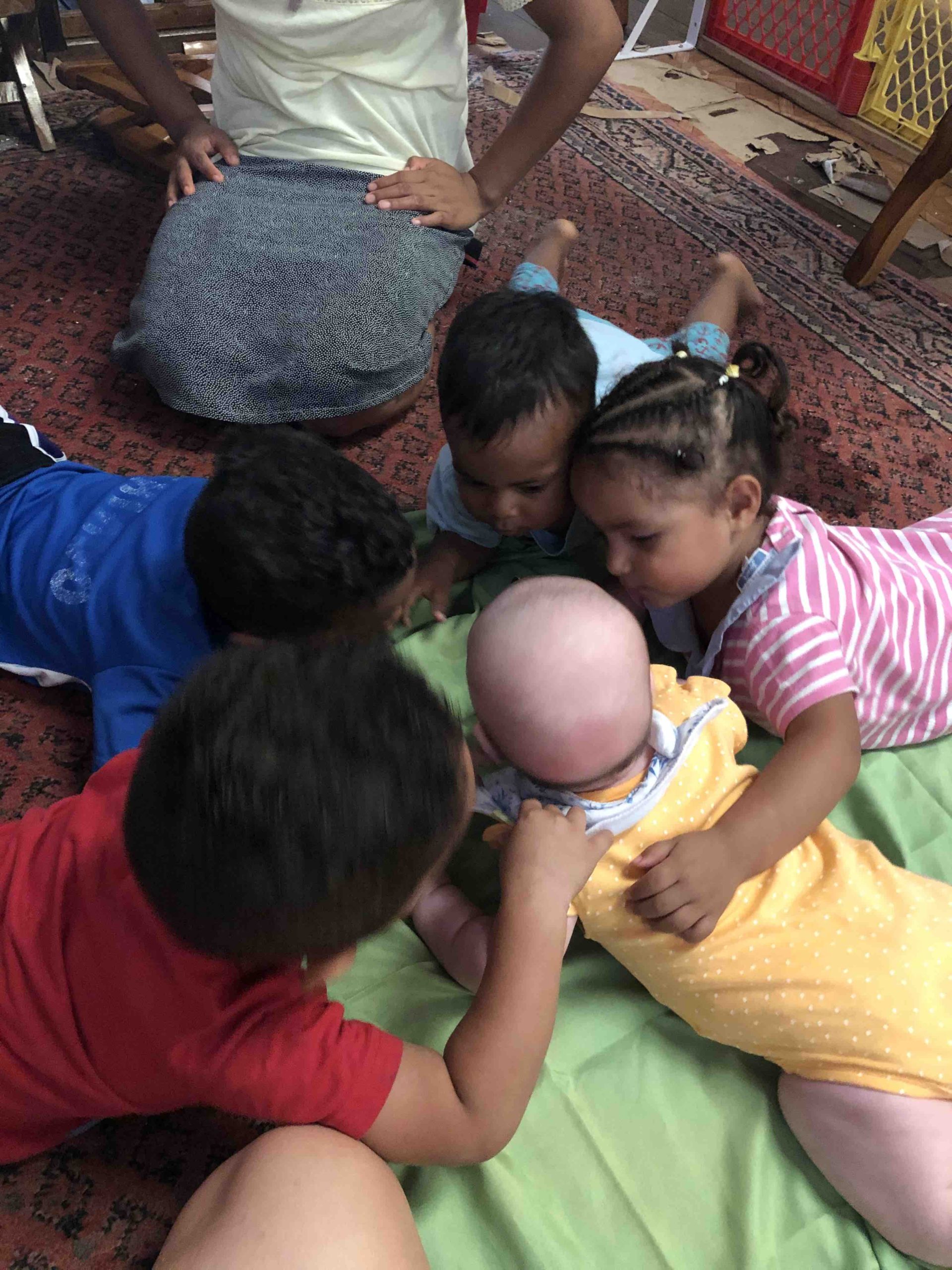 On a personal note, our 5 month old daughter, Regan, is loving Ecuador! We are in the midst of summer so it is very hot and humid, and a drought has forced water rationing so we have no running water after 2pm. It is certainly a new (and at times challenging) adventure with Regan here, but the missionary sisters and the kids at the home already love her so well.
Thank you for being on this journey with us!