Some Give By Going, Others Go By Giving
Mission Santa Maria enables children in Ecuador to receive education, food, health care and shelter. Many of these children come from abusive families and extreme poverty. Through the support of Mission Santa Maria these children are provided a "sanctuary" and a chance for a better future. Mission Santa Maria is a 501(c)3 non-profit organization.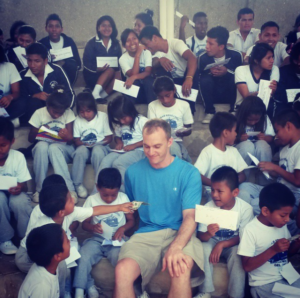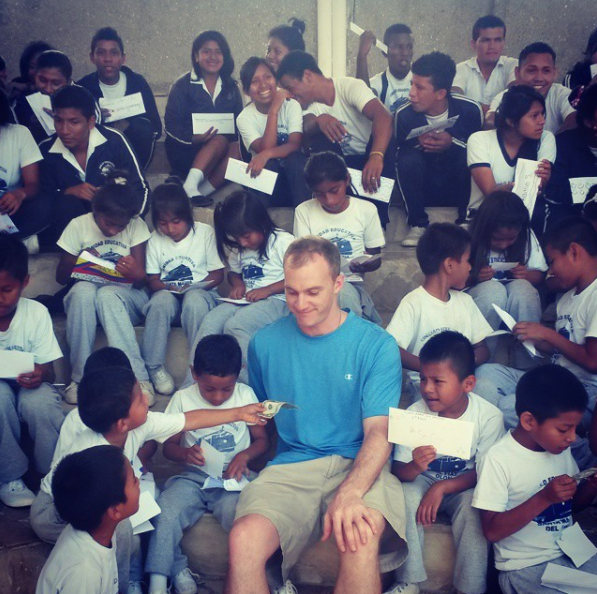 Next Steps
Your support helps ensure that the children at Mission Santa Maria will continue to receive the care they need in a safe, loving atmosphere. Please consider making a donation today.